Traditional Stairs
At Shields Elite Staircases we take great pride in the quality, design and installation of all our staircases. To ensure the customer has the widest possible choice we manufacture the stairs in a variety of quality hard woods or soft woods. We also and have a wide range of spindles and newel posts for the customer to choose from. In addition, we can also match any existing newel or spindle pattern for a true bespoke staircase.
In addition we design, build and install more modern styled stairs incorporating toughened glass and aluminum.
For an obligation free staircase consultation and quotation Contact Us.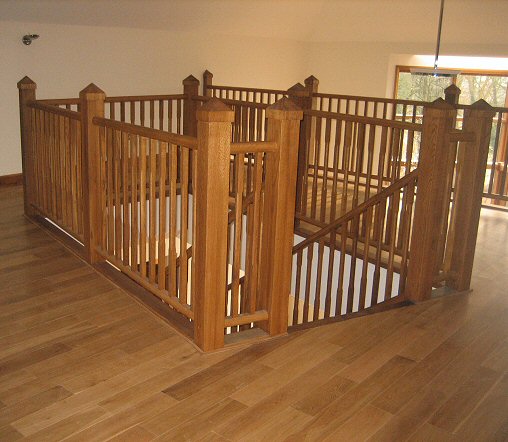 Stairs landing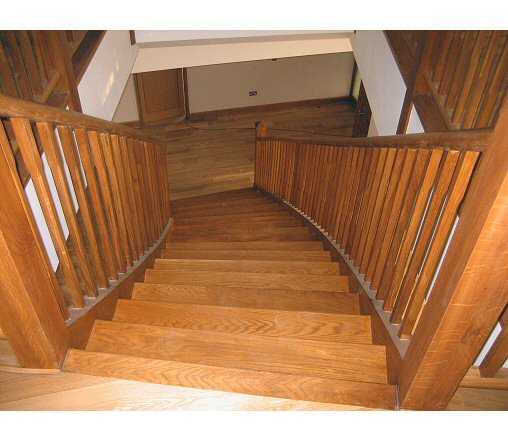 Looking down the Stairs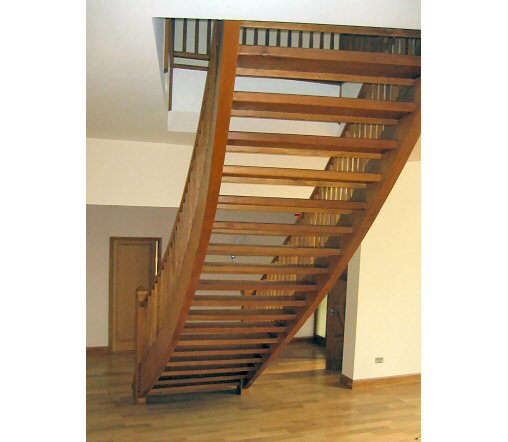 Under the Stairs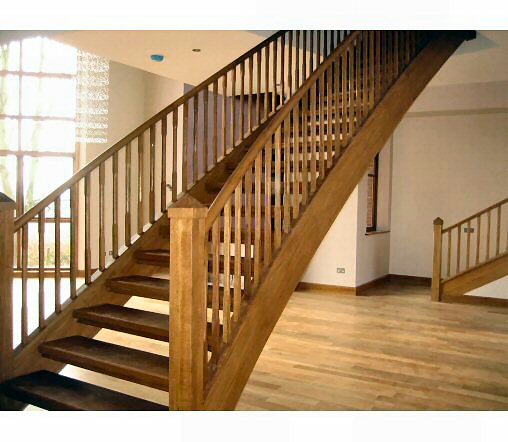 Straight flight of Stairs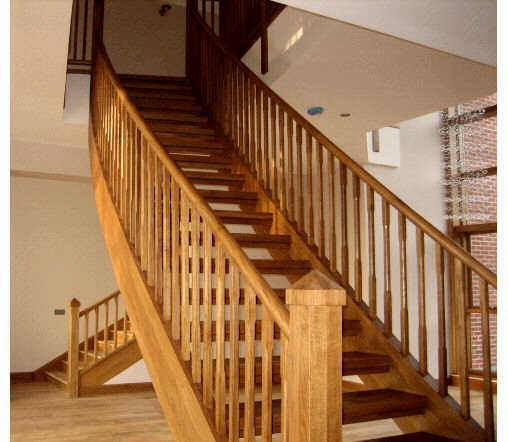 Straight flight of Stairs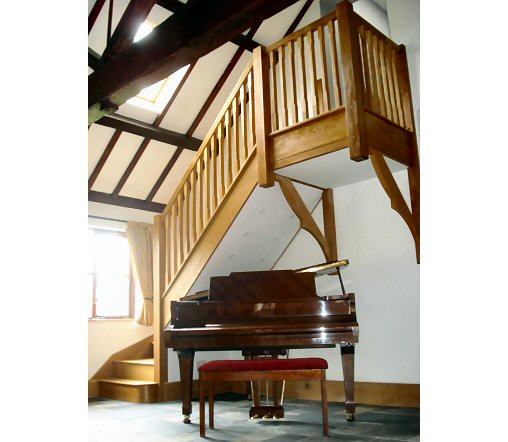 Piano and staircase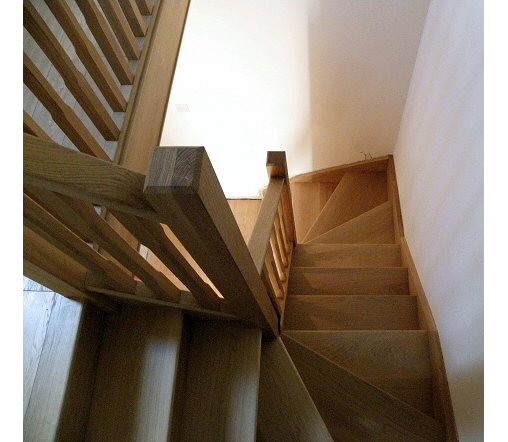 Looking down stairs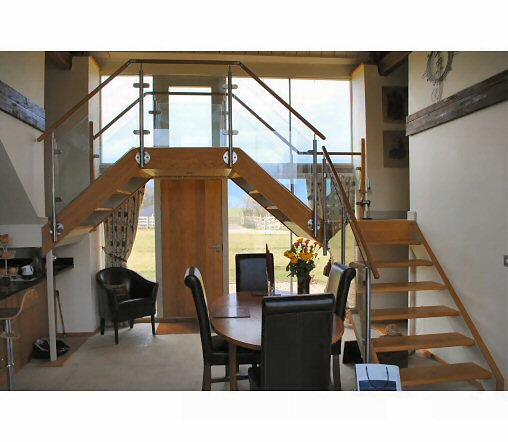 Modern glass stairs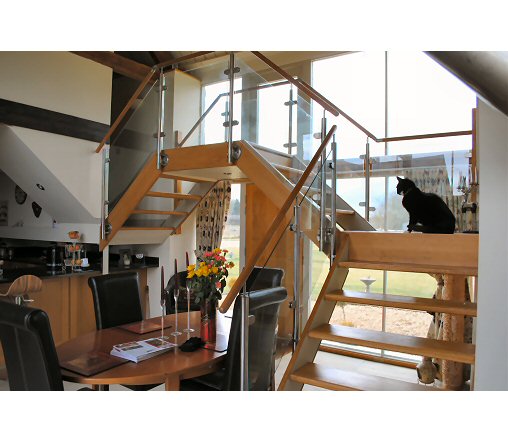 Hard wood stairs with glass balustrade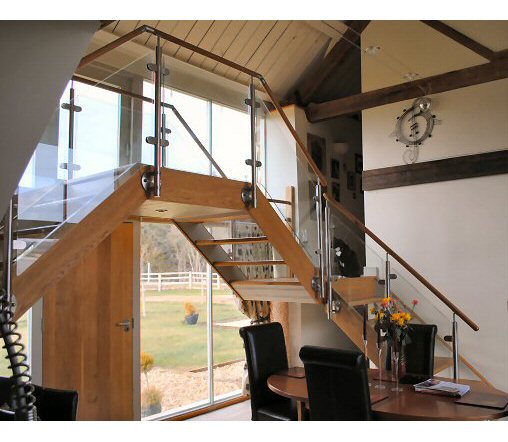 Modern glass and aluminium stairs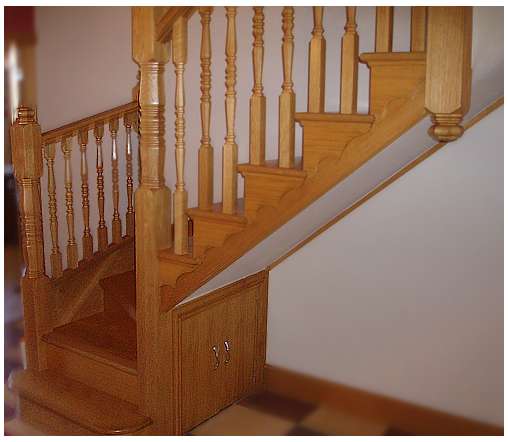 Ground Floor view Traditional Stairs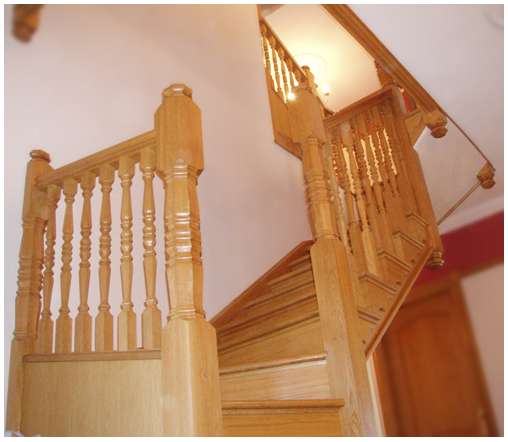 Looking upstairs from ground floor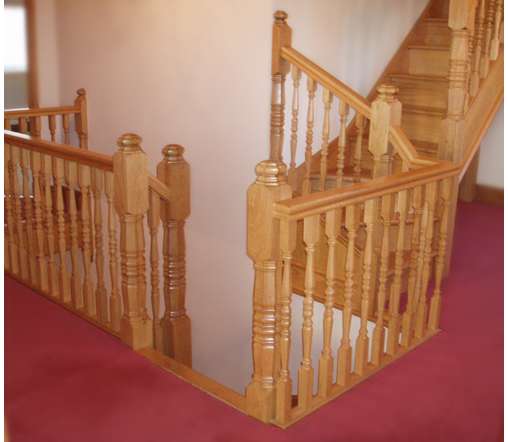 Traditional Stairs from Landing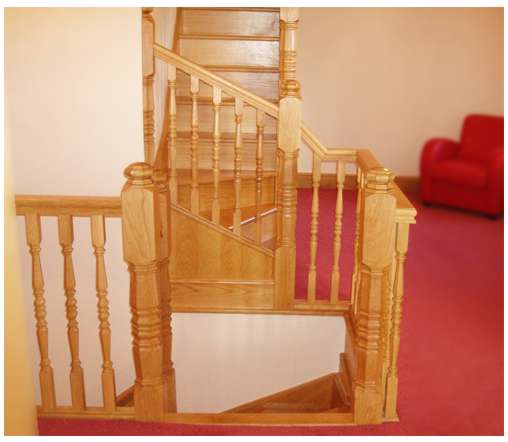 Another view of stairs from Landing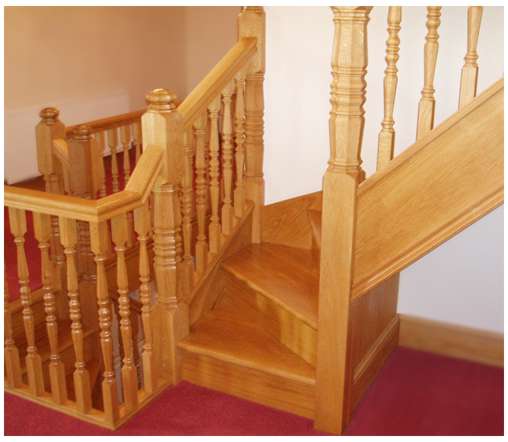 View of Winders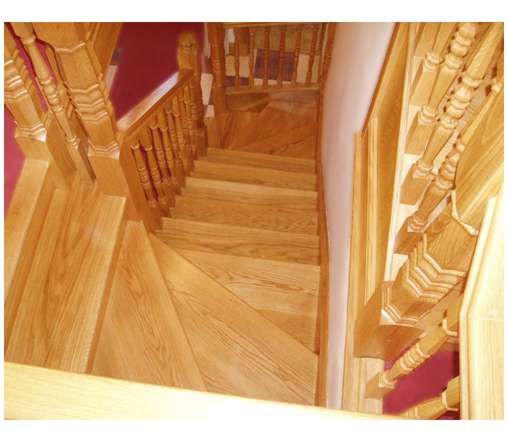 Looking downstairs from landing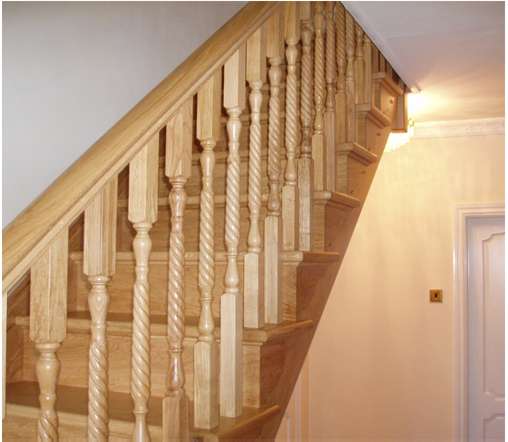 Another set of Traditional Stairs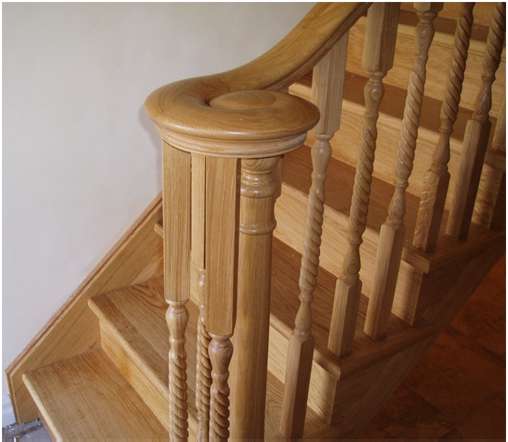 Newel Post and spindles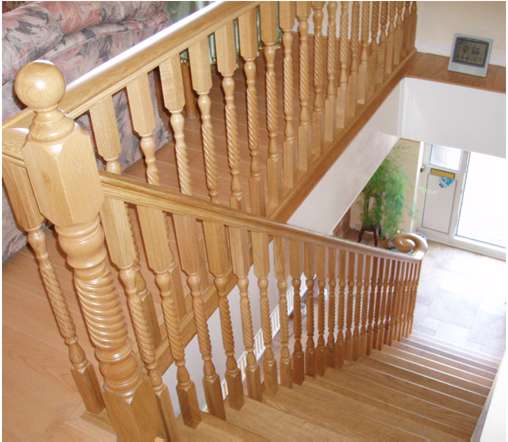 Looking downstairs from landing